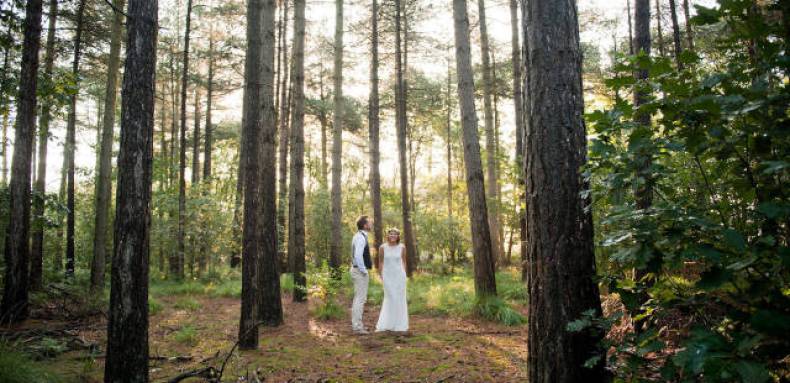 Your wedding cared for down to the last detail with our help.
Hotel Restaurant Nol in 't Bosch has been an official wedding location in Wageningen since 2009. Our hotel, set amidst the woods of the Veluwezoom, is the perfect venue for an unforgettable wedding. We can guide you through the organisation of your big day from the beginning to the end.
Would you like to meet us for your wedding plans?
If you are interested in the possibilities of getting married at Nol in 't Bosch, please contact us, so that we can make an appointment. We can be reached by telephone at 0031 317 319101 or by e-mail at info@nolintbosch.nl.
Reserve a room?
Check-in
7
Wednesday
June, 2023
Check-out
8
Thursday
June, 2023
Latest news & events